We believe in order to create a unique personal style, you have to be willing to step outside of your comfort zone. With that being said, confidence is the best accessory to any look. At DTMV, we pride ourselves on helping women find unique vintage styles that can still be easily integrated into their modern day wardrobes. We urge our clients to expand their typical day-to-day looks by incorporating vintage statement pieces that full are of color, print or feature an interesting detail. You do not need a special occasion to wear vintage fashion!
Marcie Hon, a Cincinnati native, graduated from the University of Cincinnati's DAAP program in 2015 for fashion design and product development. After gaining insight from various corporate internships, Hon quickly realized where she felt most at home in the fashion industry. A particular internship at a local costume shop piqued her interest the most. From styling local theater productions, she gained much knowledge of period clothing throughout the eras. Her appreciation for vintage clothing had always been there, but a whole new adoration had been formed. After spending some time in the design industry after graduation, Hon decided to start DTMV part-time in fall 2016. She started by selling online through Etsy and by participating in local flea markets and craft fairs. Down to Mars Vintage Ltd. began full time operations late 2018 at the Downtown Cincy Winter Pop Shop, and has since opened a brick and mortar location in Downtown Cincinnati.
621 Main St. 1A
Cincinnati, OH 45202
marcie@downtomarsvintage.com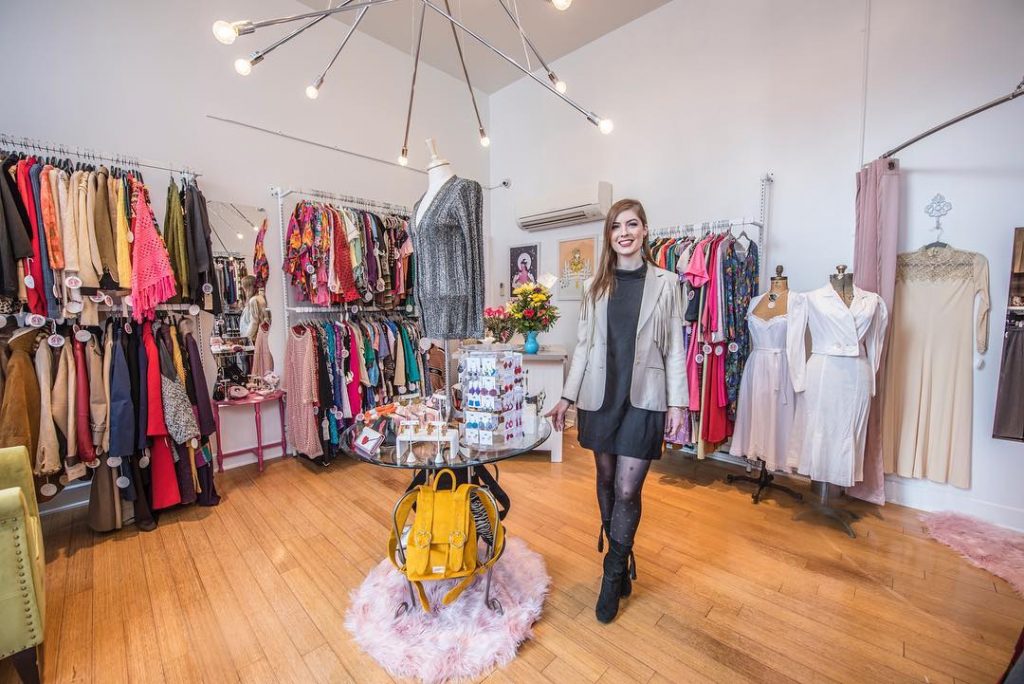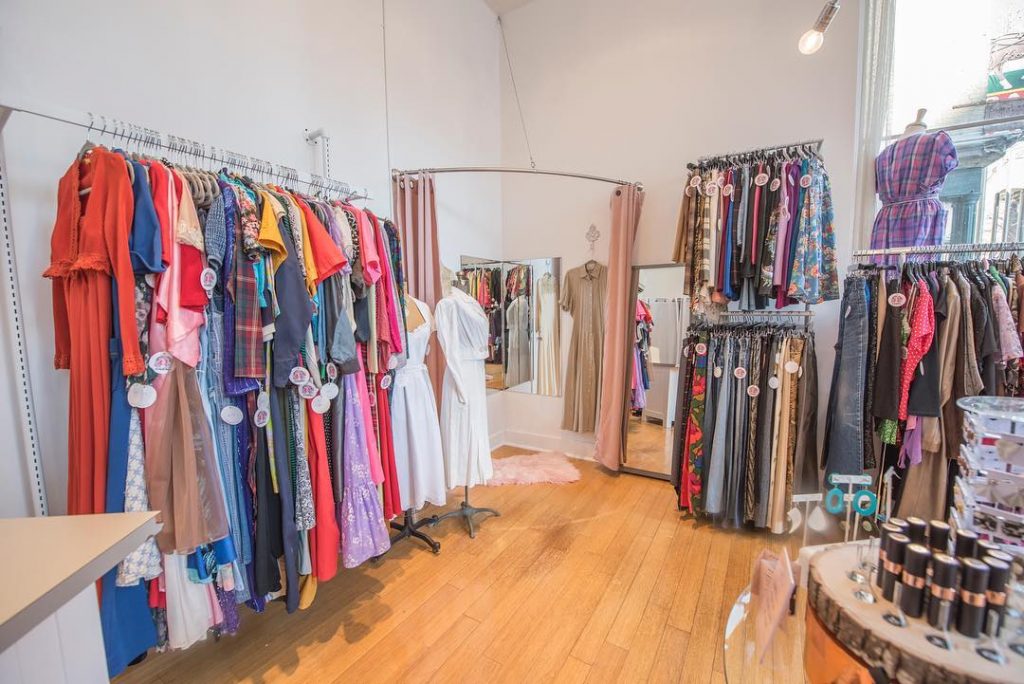 Cincinnati Refined's Katie Robinson sat down with Jen Dalton Local 12 News to talk about traveling to some truly one-of-a-kind Airbnbs throughout Ohio, and then traveling Downtown to find some sweet vintage finds. 
Featured 2:25